Play-Dough Time
I do know Play-Dough is recommended for 3+ years but as I have mentioned in many posts that I find it hard to keep Baby V busy with a particular activity. I always am in search of baby activities for 1 year old. Currently, he only picks the dough, smashes it, and nothing else. But it keeps him busy for 10 minutes. 
Recommendation: Fun Dough Funskool Fun Pack Of 12 – Multicolor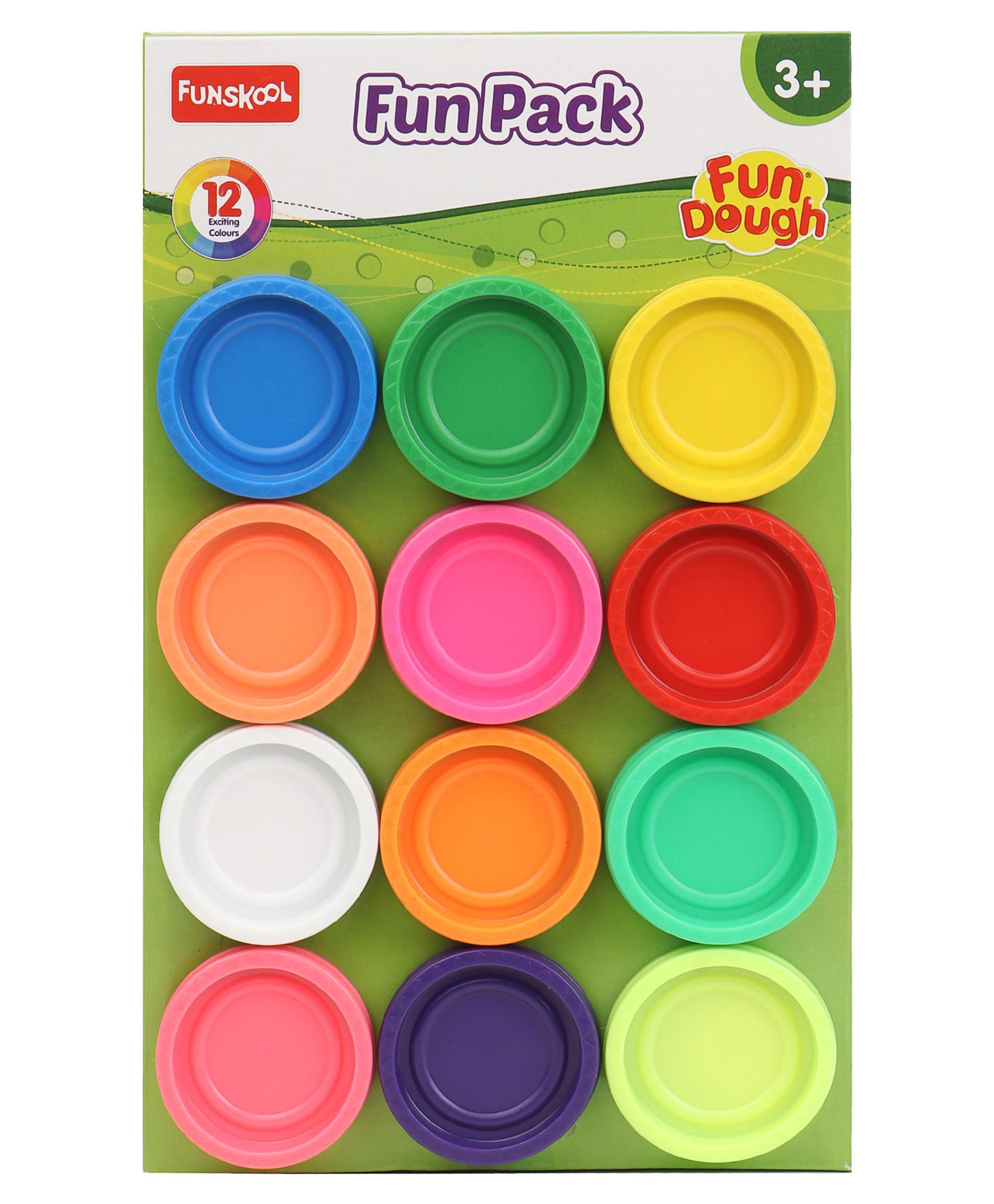 I finally downloaded The Montessori Toddler: A Parent's Guide to Raising a Curious and Responsible Human Being which I had mentioned in this post. I shall keep you updated with my reading and share the tips which I loved in the book.
Have you read the book?
Netflix To The Rescue – The Queen's Gambit 
I can't say I binge-watched The Queen's Gambit but I did finish it quicker than other shows because it was so intriguing. You will fall in love with Beth Harmon, a genius chess player while struggling with grief, loss, and addictions. 
I begin watching it after the recommendation from baybayhay from YouTube. She is one of the few YouTubers I love to watch.
I am poor or BAD in chess but the miniseries gave me a thought to begin learning it all over again. Let's see when shall I begin!
Hurt from the Past
Do you have those days when you just cannot forget few incidents from the past?
Today was one of those days when I cannot control my brain that pulls me in reminding all the hurt I have experienced in the past. Those moments are like the sand particles that remain in the palm while the rest slips between the fingers. 
I cannot get over the hurt no matter how much ever I try my brain to erase it. Tonight I wrote all of it again with teary eyes to feel relieved but still, the hurt lurks somewhere inside.
Thank you for reading.